Black Eyeliner of good quality
like this liquid kind by Urban Decay
Bow Tie
like this one from Tangled Ties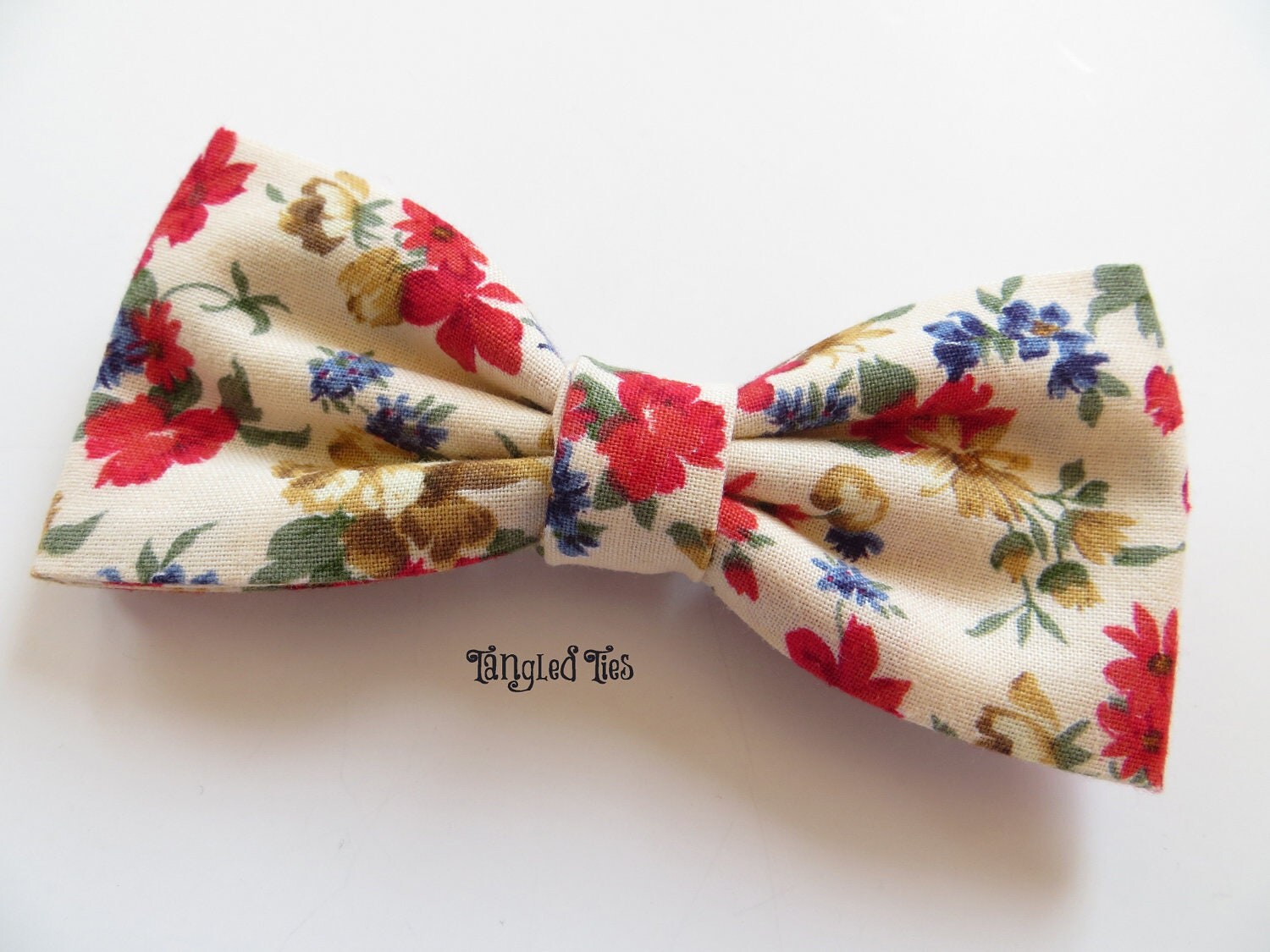 Flat boots
like these but cheaper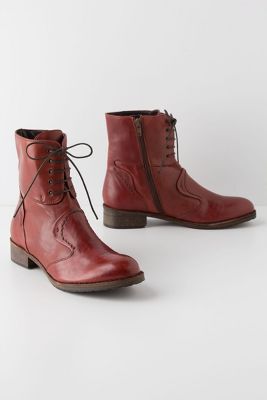 Nice, sturdy flats
I do not have a look in mind for these.
Possibly a camera bag
My current "camera bag" is the bag my mom's mini HP photo printer came in. It is bulky and awkward and my reporting notepads do not really fit in it.
Materials to make a quilt
When packing up my things, I found old T-shirts from when I did t-ball and ballet and soccer and gymnastics, etc. I thought I would make a quilt from these to keep.
One post away from November's 30,
LA